Events
Upcoming events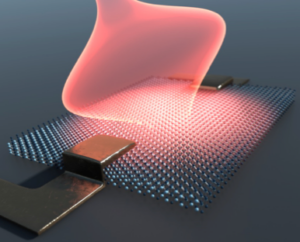 "Dynamical Control of Quantum Materials"
The workshop will be held in Dresden (22-26 May 2023) with the purpose of bringing together experimentalists and theorists in the field of ultrafast light-matter interactions.
Past events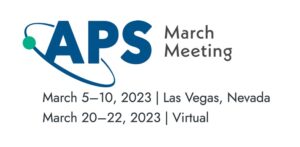 March Meeting 2023 is coming!
The annual American Physical Society's March Meeting brings together thousands of scholars and students from around the world.
Daniele is the invited speaker of the Session N38: "Light Induced Structural Control of Electronic Phases III"
If you happen to be in Las Vegas, come and check out our work!

It's all about Fluctuations!
The Fluctuations and Nonlinearities Conference 2023  will address the role of fluctuations in quantum fields, electronics, magnetism, spintronics, mechanical and soft matter systems.
Check out the programme and Daniele's talk!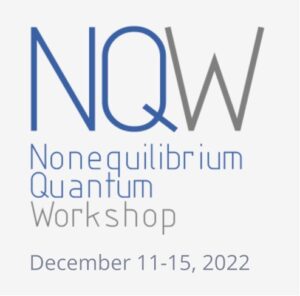 Looking for the ultimate winter conference?
Both Daniele and Angela will present their work at the Nonequilibrium Quantum Workshop 2022 to be held in the picturesque venue of Hotel Krvavec (Slovenia).
Ultrafast dynamics in superconducting and magnetic systems, nonequilibrium transition dynamics between thermal and nonthermal states are just a few of the topics that will be covered.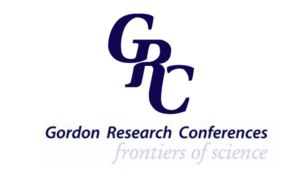 The long-awaited in person GRC 2022 is finally on the way!
The Gordon Research Conference on Ultrafast Phenomena in Cooperative Systems "Advances in the Dynamics and Control of Quantum Materials" will take place on October 9-14, 2022 in Ventura (CA, US).
Daniele will be happy to meet all of you (finally in person!) as the vice-chair of the meeting.